Congratulations to the 2021 winner
of the Parkin Drawing Prize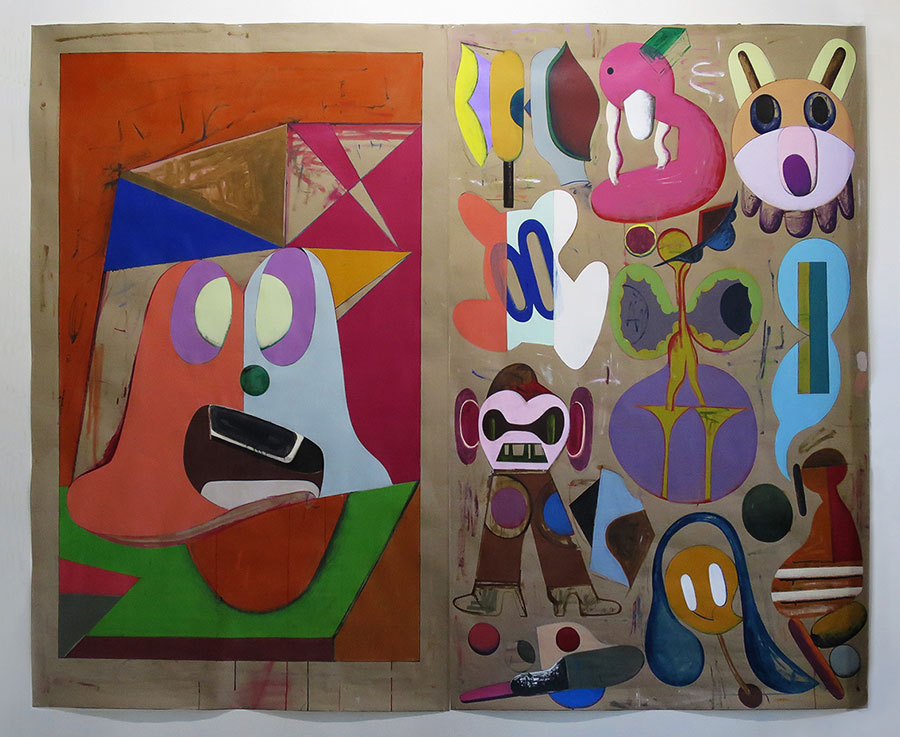 Mark Braunias from Kawhia, Waikato has been announced the winner of the 2021 Parkin Drawing Prize.
Mark's work 'In search of the Saccharine Underground', using ink and acrylic on industrial builders' paper, was chosen as the winner from an impressive 563 entries nationwide and 80 finalists at the New Zealand Academy of Fine Arts' Academy Galleries on Tuesday 3 August. Read more.
Congratulations to all artists who had work selected for finalists for this year's Parkin Drawing Prize.
The selection panel would like to pass on their thanks for your submissions, wishing you well for the future. On behalf of the Parkin Drawing Prize organisation and the NZ Academy of Fine Arts keep on drawing … we hope to see you submit to the Parkin Drawing Prize 2022.