Blog
Parkin Prize
Parkin Drawing Prize – winners: Where are they now?
Kirsty Lillico's work State Block was chosen as the winner of the Parkin Drawing Prize in 2017. Her work was selected from an impressive 502 submissions nationwide and 84 finalists at the opening of The Parkin Drawing Prize exhibition at the New Zealand Academy of Fine Arts.
We caught up with Kirsty to find out what she's up to these days and the impact the Parkin Drawing Prize had on her life.
What are you doing now?
I currently have work in two groups exhibitions: 'Finders' at the Sarjeant Gallery in Whanganui, and 'Toro Whakaara: Responses to our built environment', at CoCA/Toi Moroki in Christchurch. As part of the exhibition programme for Toro Whakaara, I lead a workshop in which participants used textiles to draw with.
I also partnered with local luxury leather goods brand Yu Mei to create new work for the Threads Textile Festival which took place in March. I transformed Yu Mei's production offcuts from the past four years into wall-mounted upholstered reliefs. They were on display at Yu Mei's Wellington store for the duration of the festival.
How did your Parkin win help you and your career?
The Parkin Prize makes the national mainstream news every year and that's not easy thing to do with art in this country. As a result, the coverage helped my work became part of a conversation about drawing, specifically "how do we define a drawing, what constitutes skill in art-making, what are appropriate materials for art?" etc.
What did you end up spending your money on?
I spent some of it on a trip to the U.S. in 2018. My partner and I spent a lot of our time in museums and galleries in New York and Los Angeles, where I got to see work by artists who have been influential on my practice. Highlights were seeing Made in L.A. (biennale of contemporary art) at the Hammer Museum and visiting DIA Beacon, where expansive installations of minimalist and post-minimalist art from the 1960s and 1970s are on display inside an old box-printing factory on the banks of the Hudson River.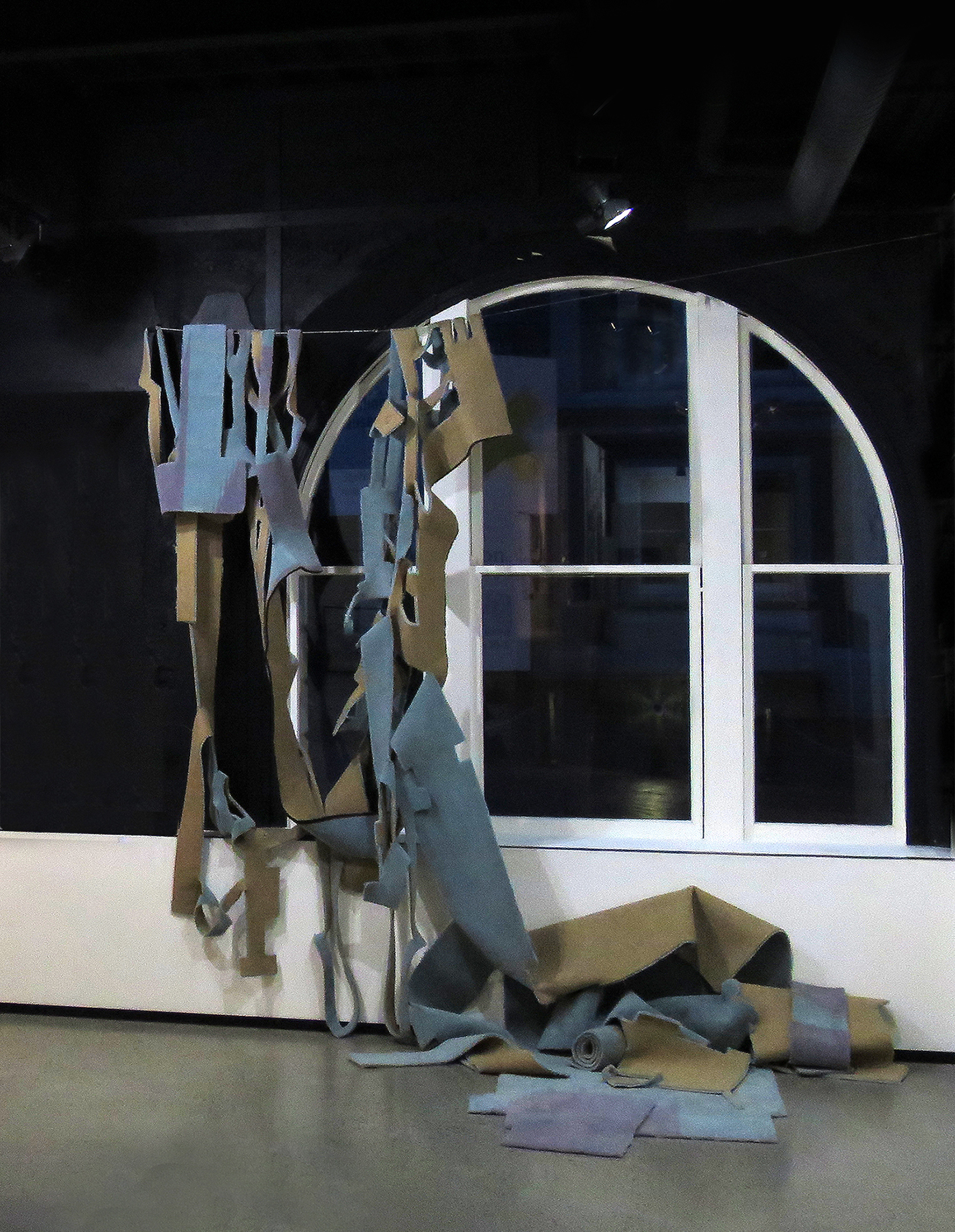 Kirsty Lillico State Block 2017