Blog
Parkin Prize
Parkin Drawing Prize – winners: Where are they now?
Jacqui's work was chosen as the winner of the Parkin Drawing Prize in 2018. Her work Long Echo was selected from an impressive 463 submissions nationwide and 72 finalists at the opening of The Parkin Drawing Prize exhibition at the New Zealand Academy of Fine Arts. We caught up with Jacqui to find out what she's up to these days and the impact the Parkin Drawing Prize had on her life.
What are you doing now?
I continue to work on my practice and showing regularly.
How did your Parkin win help you and your career?
It was a great endorsement to receive, validating the risks and unique expression in one's work. It sets you apart and creates a positive perception of what you do.
But importantly, I think the award positions you on the radar of some gallerist and collectors.
What did you end up spending your money on?
All my funds went straight into my practice, materials, and studio expenses. It really was a welcome boost which has made a difference to the way in which I need to work.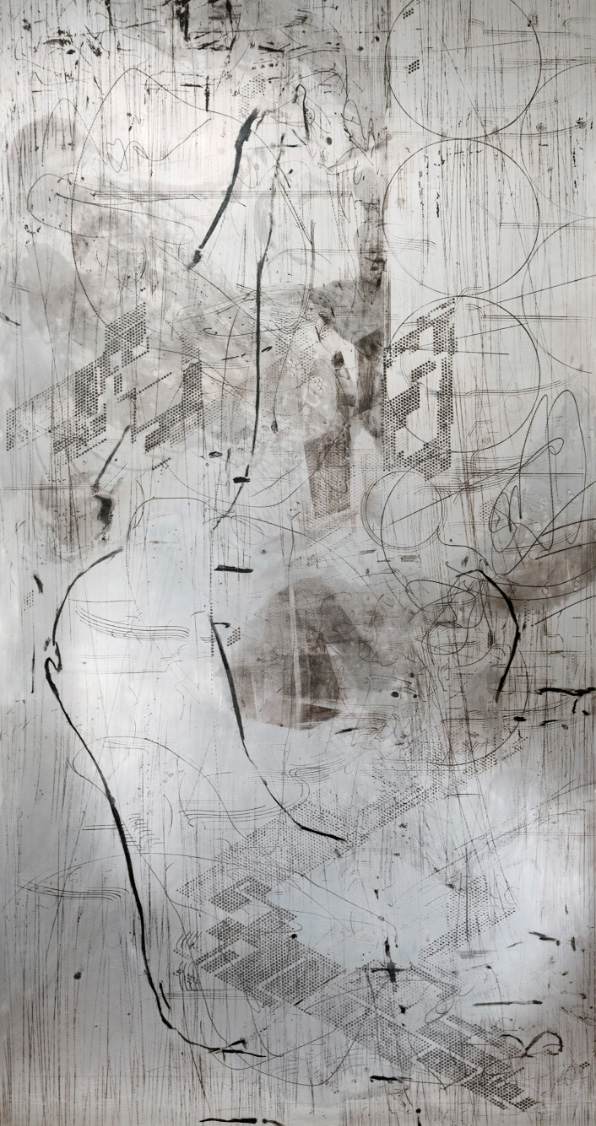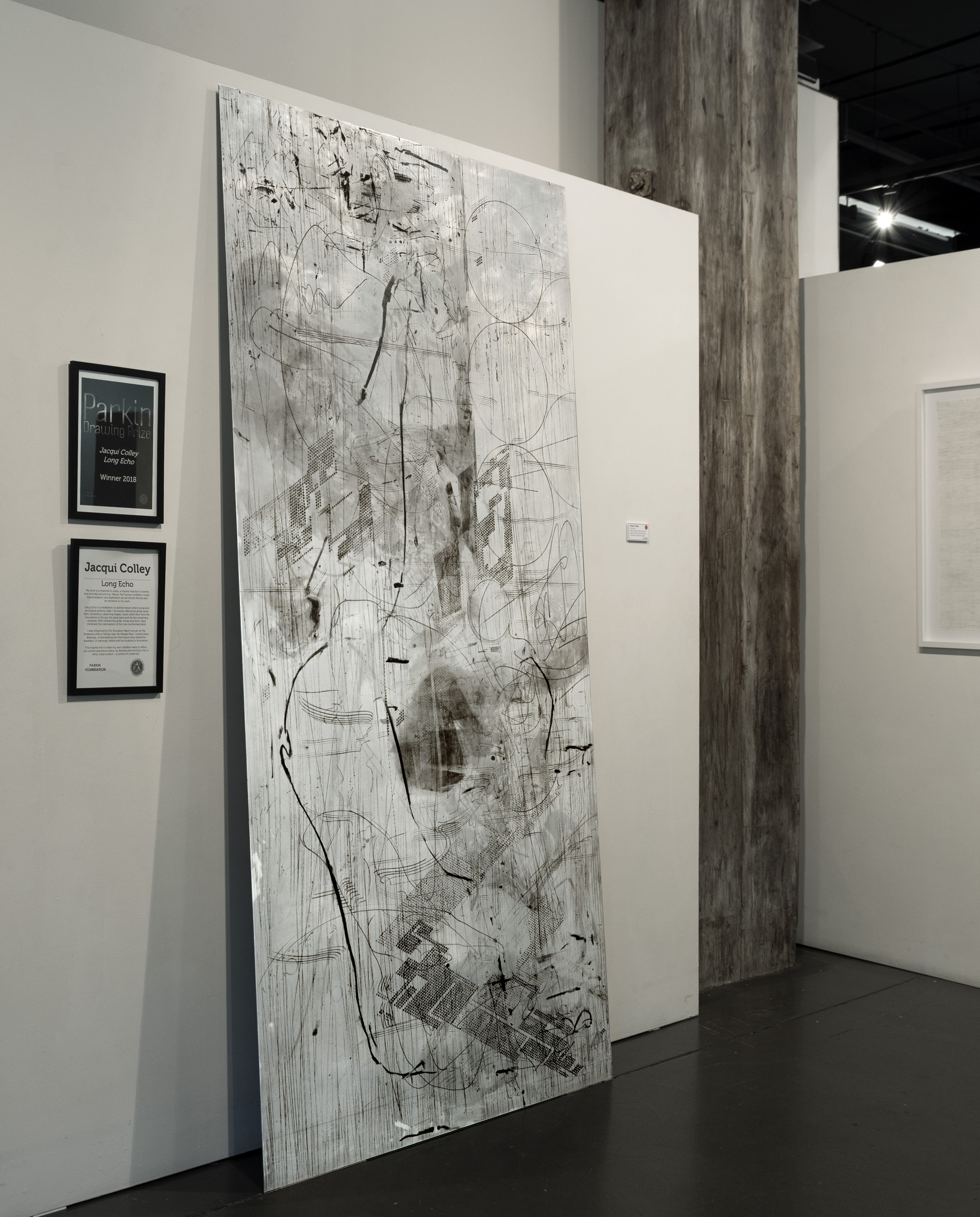 Jacqui Colley - Long Echo - 2018