Five Christchurch Artists are finalist for 2019 Parkin Drawing Prize Awards
Parkin Drawing Prize Finalists 2019: Now in its seventh year, the Parkin Drawing Prize was founded by philanthropist and arts patron Chris Parkin. 472 entries were received in 2019 from throughout Aotearoa and 79 will be exhibited at the NZ Academy of Fine Arts in Wellington from 6 August to 8 September. Among the finalist this year are Ōtautahi Christchurch artists: Blair Chamberlain, Lucy Dolan Kang, Donna-Marie Patterson, Michael Springer and Greg Yee. The winner of the $20,000 prize will be selected and announced 5 August by John Gow from Gow Langsford Gallery.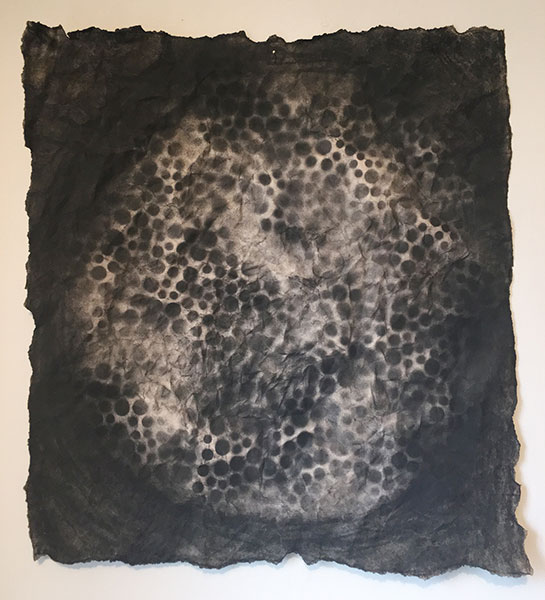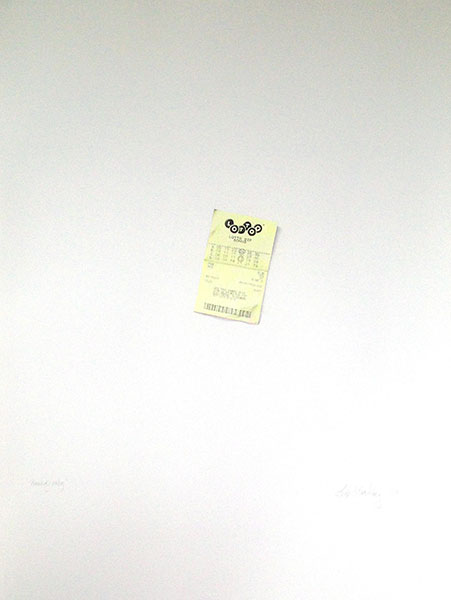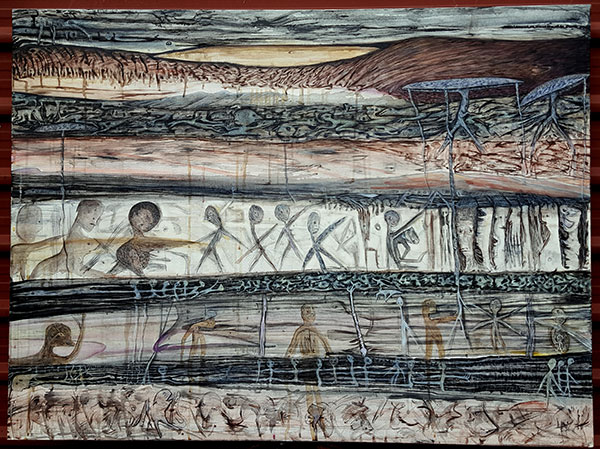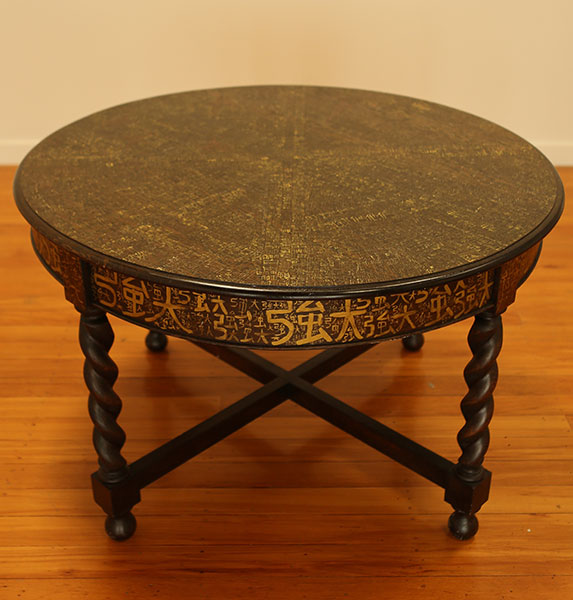 Published in Artbeat, July 2019.
Christchurch arts publication distributed throughout Christchurch/Canterbury and goes to all galleries, tourist outlets, arts organisations, hotels and businesses. Also distributed to Te Papa, the Auckland Art Gallery and Dunedin Art Gallery.