Media Release
Parkin Prize
Finalists announced for 2019 Parkin Drawing Prize
A toilet and sink, no.8 wire, an oak table and recycled nylons are just some of the interesting works shortlisted in the 2019 Parkin Drawing Prize. The competition attracted an impressive 472 entries, of which 78 have been selected for the short-list.
The national drawing competition, attracting a major prize of $20,000, was launched by philanthropist and arts patron, Chris Parkin seven years ago. Ten highly commended prizes worth $500.00 each will also be awarded to artists as an added incentive.
An advisory panel, consisting of artist, writer, curator and Professor Robert Jahnke, highly regarded New Zealand artist Darryn George, and Charlotte Davy, Head of Art at Te Papa Tongarewa, spent hours assessing hundreds of entries before coming up with the short-list.
The works will be showcased at the Parkin Drawing Prize exhibition at the NZ Academy of Fine Arts (6 August – 8 September 2019) and the winning submission will be selected and announced by esteemed art dealer John Gow from Gow Langsford Gallery at the gala announcement of the Parkin Drawing Prize exhibition on 5 August 2019.
All the artworks will be for sale giving admirers and collectors the opportunity to purchase some wonderful pieces which are unlikely to be seen again, given many of the finalists are not represented in any gallery.
"The nature of drawing has always been the subject of discussion and debate and we are thrilled with the continued enthusiastic response for the seventh year of this competition. I am looking forward to seeing the diverse range of artworks, from the traditional and not so traditional on show at the gallery and getting the drawing conversation going once again," said Chris Parkin, founder of the Parkin Drawing Prize.
Four artists were short-listed for two pieces of work this year. They include Tom Fox from Dunedin, Kaye McGarva & Chika Kishimoto Lindsay from Hastings, Marie Strauss from Mosgiel and Russell Kleyn from Wellington.
Works in the award exhibition range in size from the small (170mm x 120mm) to the very large (3000 x 3000mm). Entries have been received throughout New Zealand from Russell to as far south as Dunedin and even from New Zealand artists residing in Florence, Berlin and Cambridge in the United Kingdom.
For more information/interview opportunities please contact:
Rebecca Reed
Email: Rebecca@arribapr.co.nz
Phone: 021 205 7718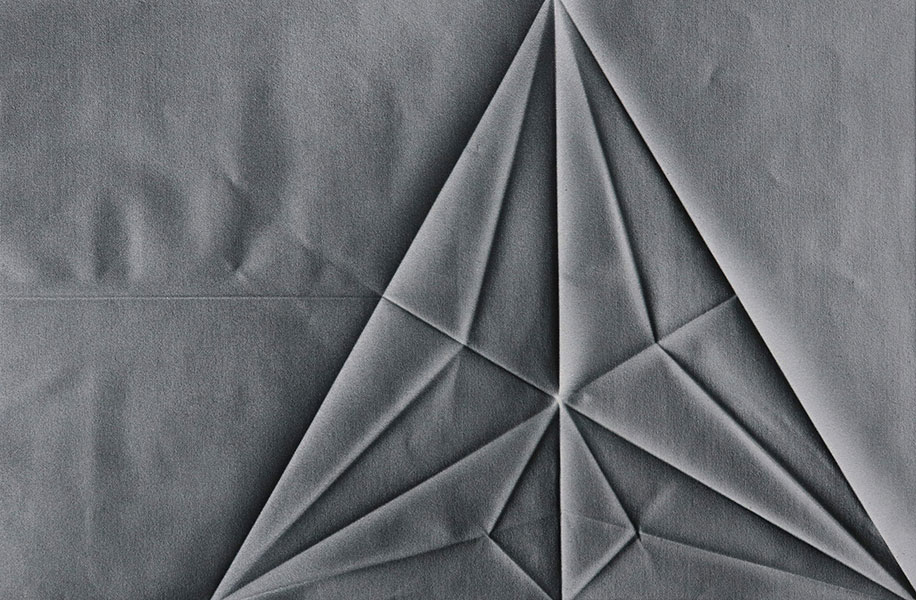 Kaye & Chika McGarva & Kishimoto Lindsay: Crane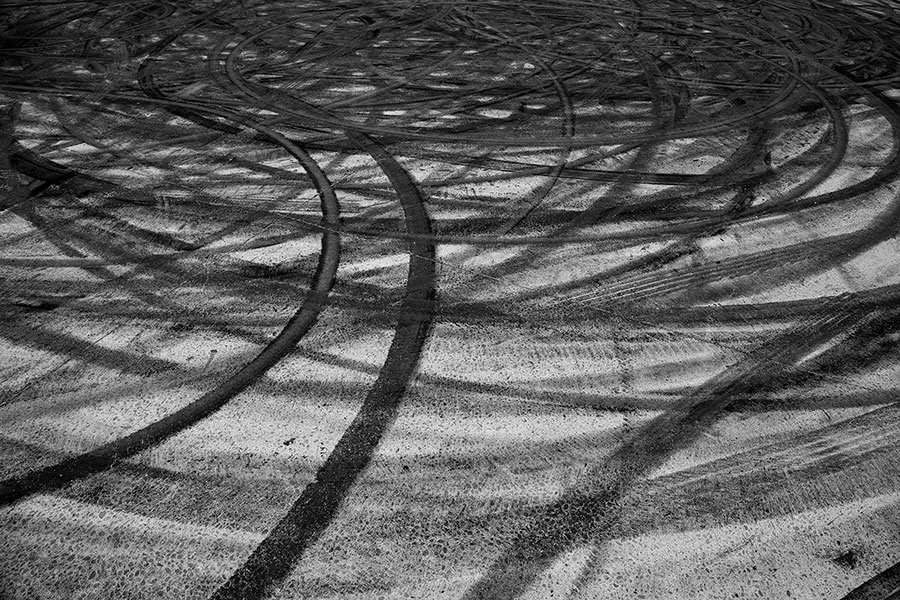 2019 Russell Kleyn: Auto-Sketch No.1
2019 Marie Strauss: Is this the world as we know it (detail)